Courteeners' ANNA is now up for preorder
14/11/12
The Courteeners' new album 'ANNA' is now available to pre-order online, including copies signed by the whole band!

Released on February 4th 2013 the album features the brand new single 'Lose Control' and you can reserve your copy via Play, Recordstore, HMV, and Amazon.

Copies of 'ANNA' are available to pre-order through Play (signed CD) or Recordstore (signed Vinyl & CD bundle), who will also be offering a CD/T-shirt bundle. Buying 'ANNA' through HMV will net you an exclusive set of artcards.

Click below to pre-order your copy now.

Play - http://smarturl.it/ANNApl
Recordstore - http://smarturl.it/ANNArs
HMV - http://smarturl.it/ANNAhmv
Amazon - http://smarturl.it/ANNAam
JIM JAMES announces debut album 'Regions of Light and Sound of God'
13/11/12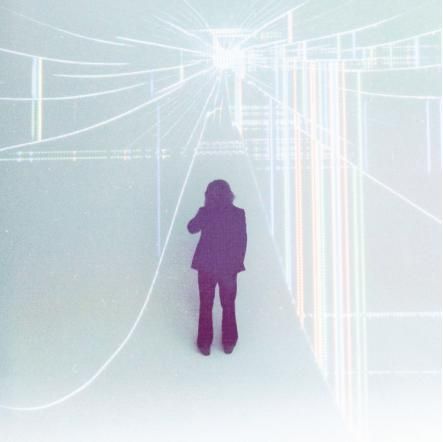 "I wanted the album to sound like it came from a different place in time," says Jim James. "Perhaps sounding as if it were the past of the future, if that makes any sense—like a hazy dream that a fully-realized android or humanoid capable of thought might have when it reminisces about the good old days of just being a simple robot."

"I take walks a lot," says James, "and as I walk, songs kind of build in my mind. So I had a full vision for a lot of the songs on this album before I even recorded one note."

These visions have now manifested as Regions of Light and Sound of God, the first solo album from the singer, songwriter and guitarist for My Morning Jacket, which will be released 4th February on V2 Records.
Stream Jim James' 'Know Til Now' here.
Audio Player
Latest Releases