Four Tet remixes Tenere Taqqim Tossam
30/09/11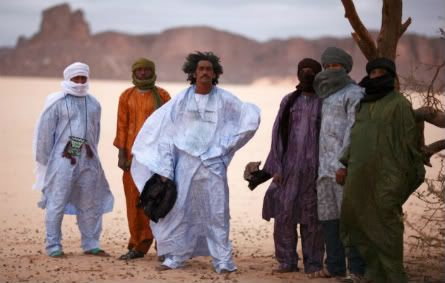 Four Tet's Kieran Hebden has lent his ear to Tinariwen track 'Tenere Taqqim Tossam', which features TV On The Radio's Tunde Adebimpe and Kyp Malone. Taking the gentle strings and warm vocals of the original, the remixed track adds in layered chants before upping the pace, creating a dancefloor-ready anthem.
Just the thing for this indian summer... listen below:
Tinariwen - Tenere taqqim tossam (Four Tet remix) by Four Tet
'Tenere Taqqim Tossam' is taken from the new album, Tassili, available from the following outlets: iTunes / Amazon / Rough Trade / Play / HMV
Tinariwen head to the UK for shows at the end of October - for details, visit their homepage.
x
New London show announced!
26/09/11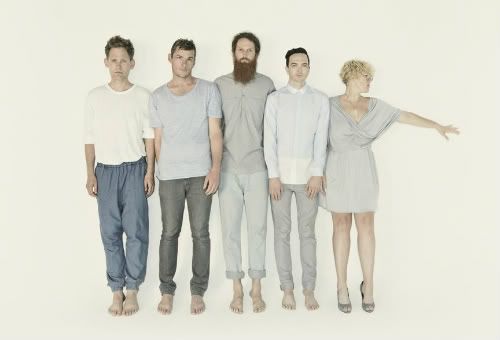 After a knockout show at XOYO, Architecture In Helsinki return to play London's Heaven club on Sunday 23rd October. It's the Australians' only UK date on their European tour, so get your tickets quick! Support comes from LO-FI-FNK.
For info and tickets, visit the Eat Your Own Ears site.
Their latest album Moment Bends is out now - available from Rough Trade / iTunes / HMV / Play.com / Amazon
Audio Player
Latest Releases