La Liberacion is now streaming on Spotify!
12/08/11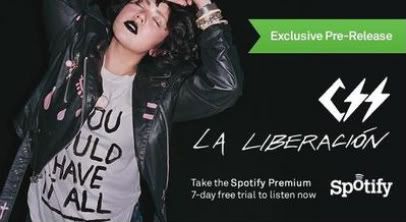 Getting frustrated with having to wait for at least another week to hear the new CSS record in full? Do you want to try to channel some Sao Paulo party rhythms into this otherwise fairly drizzly summer? FEAR NOT. Thanks to Spotify, you can now stream the album in its entirety, right here, right now.
All Spotify Premium users can listen to an exclusive full-length stream of La Liberacion, and even if you haven't yet upgraded your account, the kind folk over at Spotify are offering free Premium trials for a week to make sure no one misses out.
For full details about the stream, just click.
La Liberacion is out on the 22nd August.
New 7\" vinyl single from CYHSY is out now!
09/08/11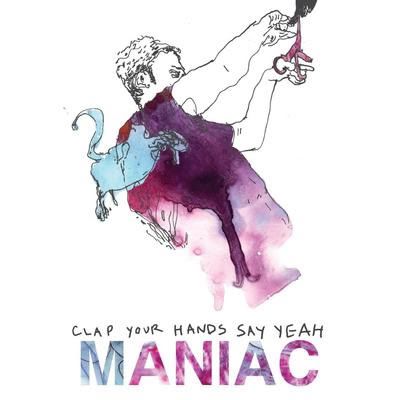 The new 7" single from Clap Your Hands Say Yeah can now be added to your record collection! The record features the tracks 'Same Mistake' and 'Maniac' from the upcoming album Hysterical (out 12th September).
Produced by John Congleton (Explosions In The Sky, Okkervil River, The Mountain Goats), Hysterical is Clap Your Hands Say Yeah's first new album in more than four years. 'Same Mistake' comes in that shifted spirit, with strings and singer Alec Ounsworth delivering a vocal as tuneful, forlorn, and poppy as ever. The limited 7" comes backed by exclusive b-side 'Maniac'.

Get yours now from the Rough Trade site.
See the band live this September:
02 September: North Dorset, England - End of the Road Festival tickets
06 September: Sheffield, England - Queens Social Club tickets
07 September: London, England - Scala **SOLD OUT**
Audio Player
Latest Releases